Greece Sailing Yachts
Luxury Greece Sailing yachts Over 100 Feet
Greece charters offers some of the most elegant and sleek sailing yachts in the world. The Greek sailing yachts featured below are above 100 Feet and are all available for your Greek sailing vacation. We welcome you to select any of the yachts and we will provide you with all the necessary information to help you decide on the best sailing yacht for your Greece yacht charter.

ENHANSEMENT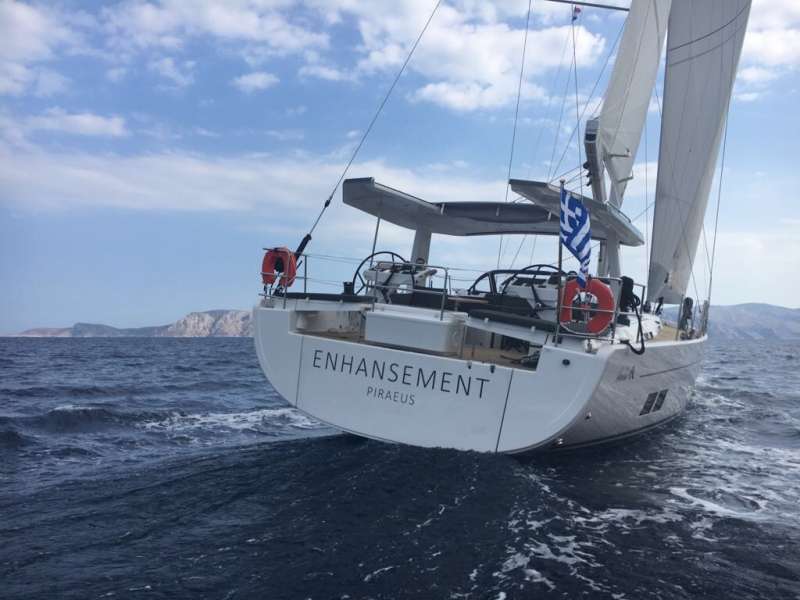 Low Price: €10,000 High Price: €12,500
Accommodations:
1 master cabin with en-suite forward of the saloon, 1 VIP cabin, aft, port side, with en-suite. The third smaller aft cabin is for the crew and has it's own en-suite
Amenities
Guest Smokes:
on deck only
Dinghy Size:
Williams Jet Tender 285
Dinghy Size:
Williams Jet Tender 285
Water Sports
Boarding Ladder:
on swim platform
Crew Details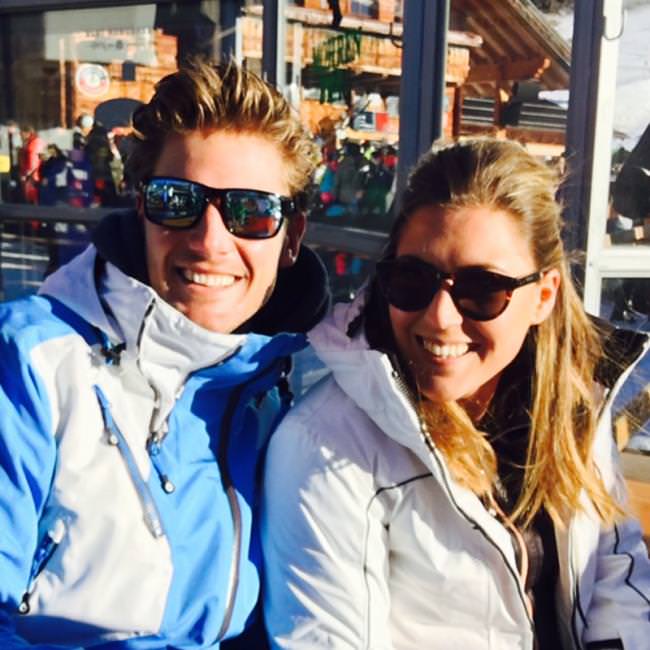 Nick and Veronique (Veer), are a very enthusiastic couple in love with the ocean and enjoying life. They decided that living on the main land and not being on the water was something that they wanted to change, they are following their dream and embarked on Enhansement from her launch in Athens, Greece and spent their first summer chartering in the Ionian .
Nick was born in Holland but soon moved abroad with his family. He spent a number of years living all around the world including the UK, Massachusetts (Boston) and California before settling back in England for 12 years. While in England, he spent as much time as possible (when he wasn't at school) sailing and windsurfing on the Thames. It was during this time that he was racing every weekend at his local Yacht Club as well as travelling around the UK for various sailing events. He did this for a number of years before moving to the French Alps, teaching skiing in the winter and spending summers on the Caribbean island, Bonaire.
To cut a long story short, being on the water is what makes him a happy!
Together with Veer they have formed the perfect partnership to live and work aboard together on Enhansement.
Veer grew up in Breukelen, a small village near Utrecht (NL) and moved to Amsterdam at the age of 18. She studied at the International Hotel School before going into the events and party planning industry. Veer has a large passion for hospitality and in particular, cooking.
Throughout the years, she has gathered a large amount of dishes from all sorts of different cultures around the globe.
Veer has always loved the adventure of visiting countries abroad but never imagined giving up the "Dutch" lifestyle. Nevertheless, when she met Nick, she realised her life was about to take a new passage and on to the sea.