Greece Sailing Yachts
Luxury Greece Sailing yachts Over 100 Feet
Greece charters offers some of the most elegant and sleek sailing yachts in the world. The Greek sailing yachts featured below are above 100 Feet and are all available for your Greek sailing vacation. We welcome you to select any of the yachts and we will provide you with all the necessary information to help you decide on the best sailing yacht for your Greece yacht charter.

LIFE TIME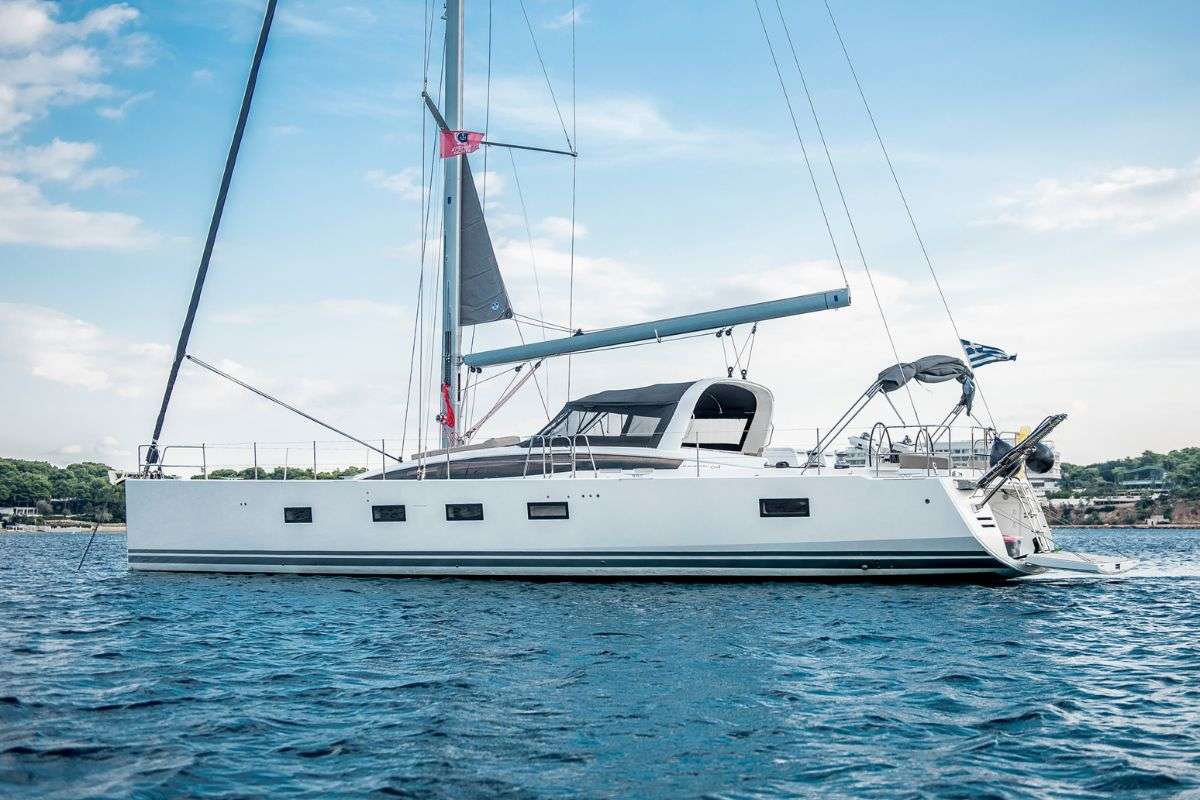 Low Price: €17,500 High Price: €21,000
Amenities
Dinghy Size:
Highfield 340
Dinghy Size:
Highfield 340
Water Sports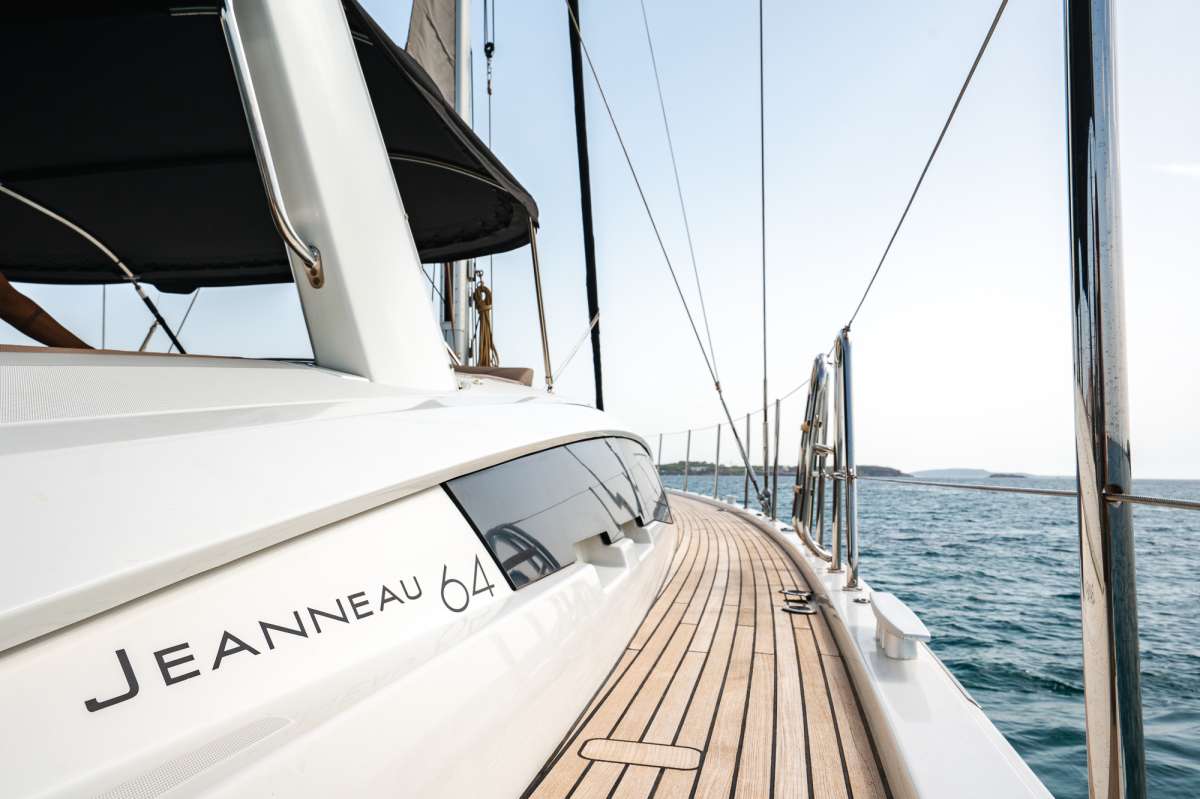 Crew Details
Captain Nicolas Vagher
Nicolas was born in France in 1983 and grew up in Greece where his strong passion for the sea helped him develop into a professional skipper from the age of 18. Starting off in the busy charter waters of Greece he completed multiple seasons, on various yachts of all sizes in freelance partnership with the major charter companies. This further enhanced not only his sailing but also his organization and communication skills. Following was his own project on a Baltic56. This included total refit of the yacht, development and management in the charter business. From 2011 until 2013 he has been running the superyacht Swan75 RS. Sailing to new places always excites him as well as cruising circumnavigation. He enjoys working with people that have true passion and respect for nature and are willing to explore remote destinations. He prefers to live healthy and active, doing what he knows best and enjoy most – ocean sailing. He also likes watersports as windsurfing, kite-surfing, wake-board, water-ski and jet ski. Some of his hobbies are marine biology, ecology, wildlife photography, climbing, paragliding (licensed ultra-light planes), snowboarding and tennis. He speaks fluent English, French and Greek.
Cook/Hostees: Maria Bikou
Maria, with her very joyful character is a very experienced professional, capable to provide an array of top quality onboard services. Meeting every need with her attentive attitude, she makes everyone onboard feel very comfortable while also preparing the most fulfilling onboard Greek specialties.
She has a long athletic background, relevant to the outdoor activities, in particular to climbing and mountain hiking. She is a high spirited person interested in arts and culture and all in all very active, along with being a member of active Environmental groups working for the preservation of the environment and the wildlife. She is also an excellent companion to kids. She has worked as an English teacher, a Supervisor of extreme sports children's camp and a Hostess on board many private and chartered yachts around Greece.
She has completed studies in the Economic Sciences, and English Teaching, while she also holds the Offshore Sailing Certificate, and First-Aid diploma.